FREE Live Instagram Painting Class with ROMERO BRITTO, Friday March 27th, 9AM EST!
Back to News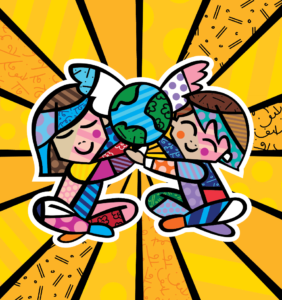 Friday, March 27th 2020
9:00am EST
Join Romero Britto, the founder of The Happy Art Movement, in a FREE Instagram Live Painting Class @RomeroBritto that will inspire happiness, hope and optimism!!!
See you soon and have your art supplies ready!